Partner of choice in designing, building & delivering digital services
We are a team of experienced product, engineering and support specialists. We design and build products and services utilising cloud, automation, and state-of-the-art technologies and frameworks to simplify complex problems. With an Agile partnership approach, we drive efficiencies within your organisation and provide the best user experience for end-users.
Extensive Expertise
Over 15 years' industry experience combined with each of our team's unique specialisms gives you access to extensive expertise.
Efficiency Driven
We drive efficiencies through automation and low-code/no-code development.
User-centric Approach
We take an iterative approach based on user research, testing and prototyping that put end-users at the core of the digital service.
Deliverance to Strict SLAs
We support mission critical services including the management of applications, cloud platform, data and security – always under strict SLAs.
Security by Design
We adopt modern threat modelling and information security risk management techniques to achieve the right balance between user experience and security tailored for your organisation.
Cutting Edge Technology
We are continuoulsy learning about state-of-the-art technologies and practices such as edge computing, web3 and serverless deployments.
Public Sector Specialists
Our founders have over 15 years' combined experience working in the public sector or with public sector organisations. We are passionate about supporting public sector organisations to meet their strategic objectives by offering services designed to maximise return on investment in cloud solutions. We are approved providers on G-Cloud and DOS framework.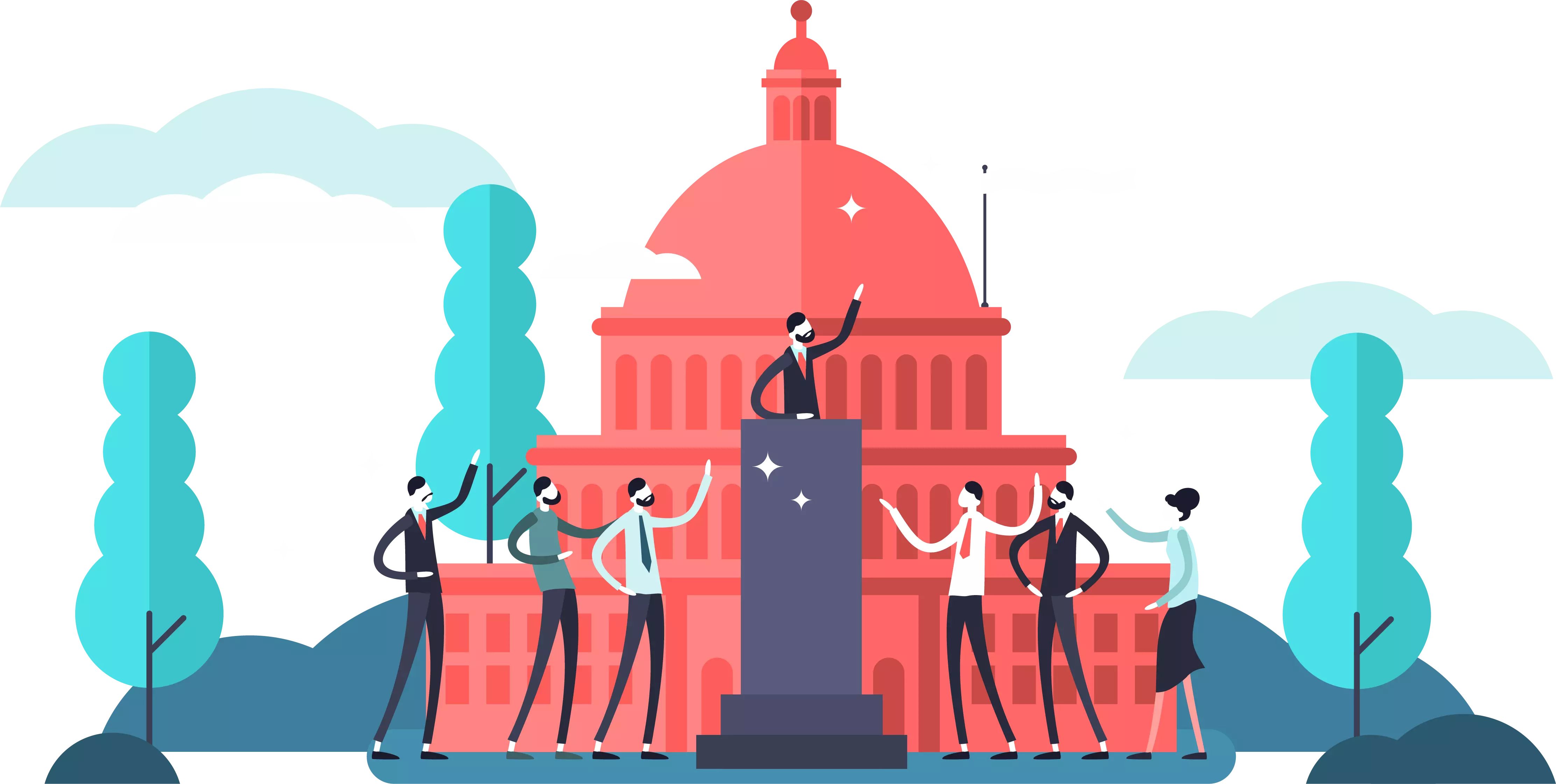 Our Services
Our team has the knowledge and expertise to tackle the most complex challenges. By adopting a one-team mindset when working with our customers and partners, we empower organisations to become digital and build for the ever-changing world we live in.
Cloud and Engineering
First class engineering, development and cloud computing to accelerate digital transformation
Product Design and Definition
User-centred, accessible and inclusive for the best user experience
Support Services
Ongoing support services for your key business applications and digital services
Low Code Development
Enabling your organisation to quickly create and deliver digital services to respond to changes
Automation
Streamline your processes and repetitive tasks to unleash efficiency and productivity across your organisation
Web3 and Blockchain
Put the power of decentralisation, cryptography and state-of-the-art technologies to work for your organisation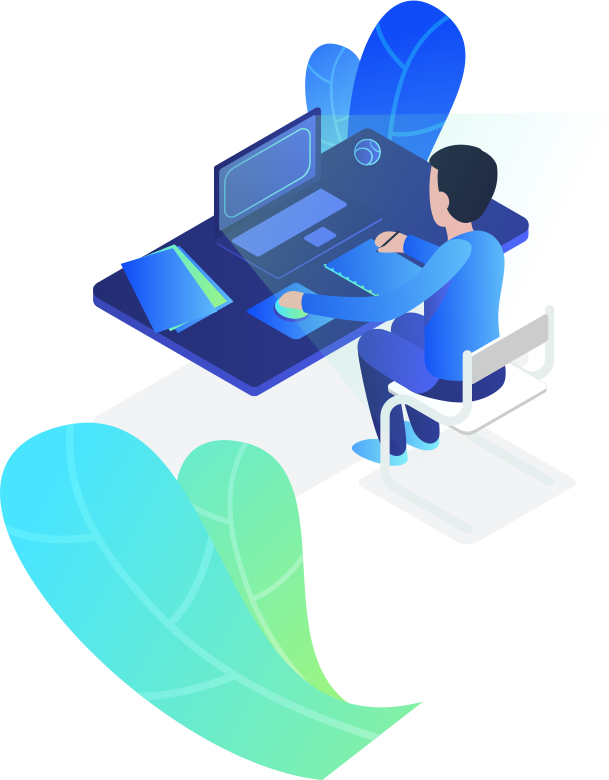 Technologies
We specialise in building Cloud based applications and we used a wide variety of technologies, tools and frameworks to do so. If you are unsure as to which tools and technologies are the best fit for your organisation, then give one of our friendly experts a call; we'll be happy to assist.
Microsoft Azure
Microsoft's next-generation cloud infrastructure and services
Microsoft Power Platform
Software Applications, Mobile Apps, Automation and Analytics
AWS
Encompassing the latest AWS technologies, WR Logic delivers solutions spanning cloud engineering, serverless & edge computing, data & AI.
Blockchain
WR Logic has expertise on building decentralised applications (DApps) using several blockchain technologies including Solana and Ethereum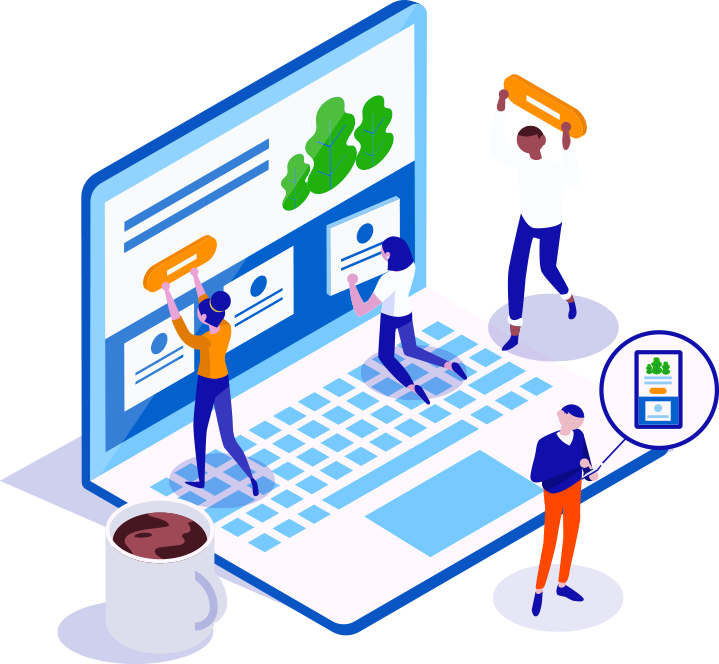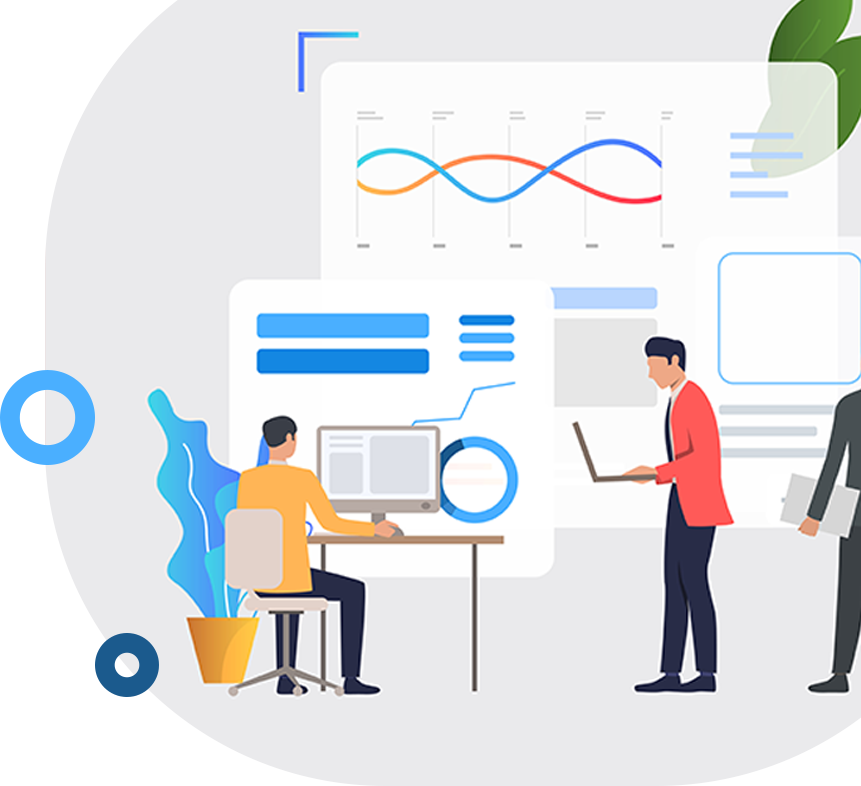 Simple Solutions for Complex Connections
WR Logic was founded by a group of experienced Information Technology and Communication Specialists who noticed a need for quality and experienced support in the Technology industry. All experts in their own fields, they came up with services and products to assist others in creating solutions to simplify their lifes and saving them money. All this at an affordable price tag.
About Us
WR Logic was founded in 2020 and has quickly established itself as one of the UK's leading partners, enabling business growth for its customers using the power of Technology.
We help businesses large and small get the most from their cloud platforms, including implementation, licensing, training and support. We also provide expert services for third party solutions that integrate with existing cloud technologies including Microsoft Azure and Amazon Web Services.
All of these services have the overall aim to provide maximum value for money and peace of mind for our clients without sacrificing any level of service, driven by our core values.